Meet our Massage Therapist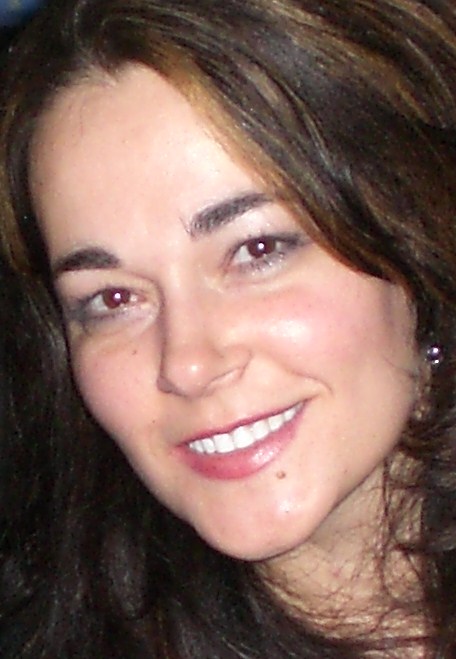 Hedy E. Esplen, LMT owner of Complex Massage/Bodywork and former owner of Vintage Rose Day Spa, Oakmont, Pa received an Associates Degree in Science as a Physical Therapist Assistant at CCAC Boyce Campus, Monroeville, Pa. She then went on to become a Licensed Massage Therapist Practitioner. Since then she has expanded her practice with continuing education courses in various therapies. She has been an Instructor in Massage Therapy at Butler County Community College, Butler, PA.
She makes a point to get to know her clients and their needs at each session. At the time of your session, the most suitable therapy session is discussed and performed to the clients' needs. Therapies include Swedish, Therapeutic, Deep Tissue, Sports Massage, Trigger-Point, Myofascial Release Phase I/Phase II, Hot stones, Reflexology, PNF Stretching, Reiki Level One, Pregnancy, Chair Massage, Geriatric Massage, Massage Parties, and Spa Services. Also enjoys working with Theater Tours, Professional Athletes, and Professional Actors.
Hedy provides massage services/gift certificates for different charity events. Events include... MS150 , YMCA, Health Fairs, Senior Fairs, Cancer Awareness, and Children's Hospital events. This is a good way to spread the word about the importance of massage therapy and raise money for various causes. She also does temp work at Oakmont Skin Care & Electrolysis, Oakmont, Pa. Will Also treat new clients at their facility or come in for Couple's Massage.
She is a Member of ABMP, Associated Bodywork & Massage Professionals, and Penn Hills Area Chamber of Commerce.

PA License #MSG000313